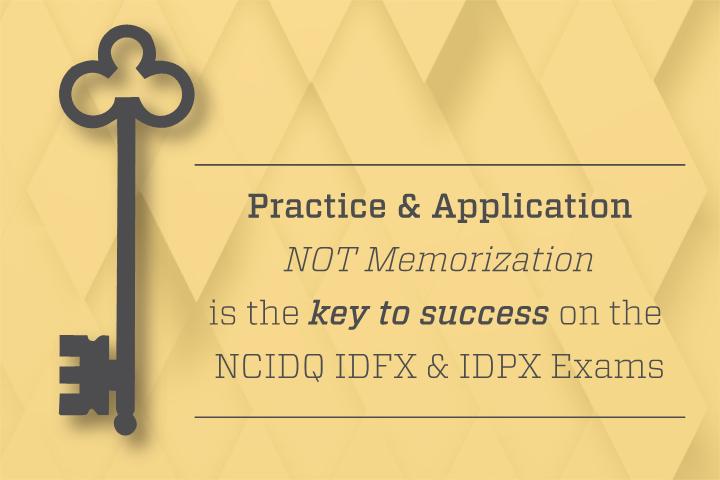 Recently I had the opportunity to serve on the National Grading Panel for the Council for Interior Design Qualification (NCIDQ) Spring 2014 Grading Session.
The Exam
Passing the NCIDQ exam distinguishes its successful candidates as trained interior designers versus those without formal education or interior decorators who call themselves interior designers, since, unlike architecture, many states still do not have legislation requiring interior designers to be licensed or titled.
NCIDQ-Certified designers must pass the NCIDQ Examination, which consists of three parts: two multiple-choice sections and a practicum section.