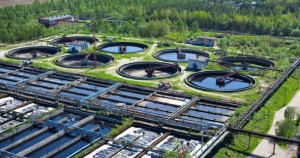 Featured in Healthcare Global, October 2, 2013.
We know trace amounts of runoff from hospitals and long-term care facilities reaches potable water. Drinking water in 24 major metropolitan areas has tested positive for minute amounts of pharmaceuticals, for example.
The danger to taking a wait-and-see approach to these efforts lies in slow moving regulators and lawmakers delaying action until some perceived crisis or shift in public opinion causes them to overcompensate with drastic and unreasonable reform down the road.