Over the past few years, it has become my advanced position that reality can be captured, augmented and made virtual through big data to create a digital mirror of the physical world and maintained in near real time. More importantly, it is now intuitive to me that an intangible shadow of a tangible building can be of great value to the healthcare industry were it to exist. As part of Array's team, it is now my great pleasure and strong intention to pursue making some aspects of building information model (BIM) management for facilities management pragmatic for select stakeholders as soon as possible.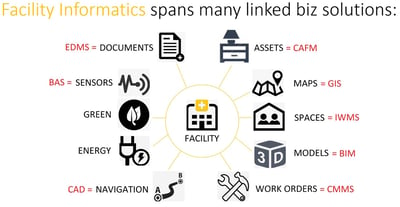 One clear and present tipping point opportunity is that there is growing momentum in the healthcare industry to make intelligent, triple bottom-line decisions to invest in infrastructure by introducing new 'internet of things' solutions into the industry's real estate. This represents just one of many real impetus for now suggesting to hospitals that they can and perhaps should genuinely consider BIM-for-FM solution(s) (BIM4FM) as value-added consulting service(s).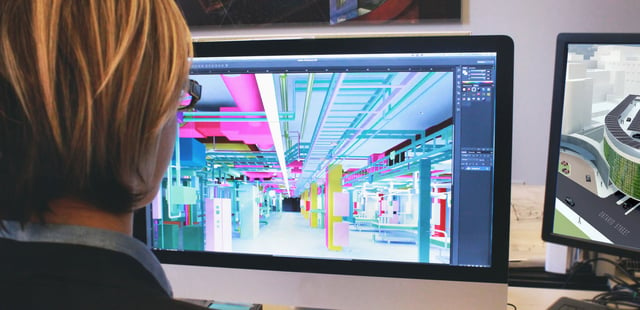 Posting occasionally to this blog, I will discuss forward-thinking concepts and perspectives related to BIM and also BIM4FM such as:
Ubiquitous computing
Multi-discipline collaborative design
Iterative options engineering
5D estimating procurement
4D visualization assembly
Green construction
Performance-based, post-occupancy lifecycle management
I welcome your review and comments, as I genuinely look forward to how we may discover that BIM can better serve healthcare together.