At Array, we focus exclusively on the design of environments to support healthcare. In January, I had the opportunity to moderate a panel at iGlobal Forum's recent Healthcare Real Estate Investment Opportunities Summit 2015.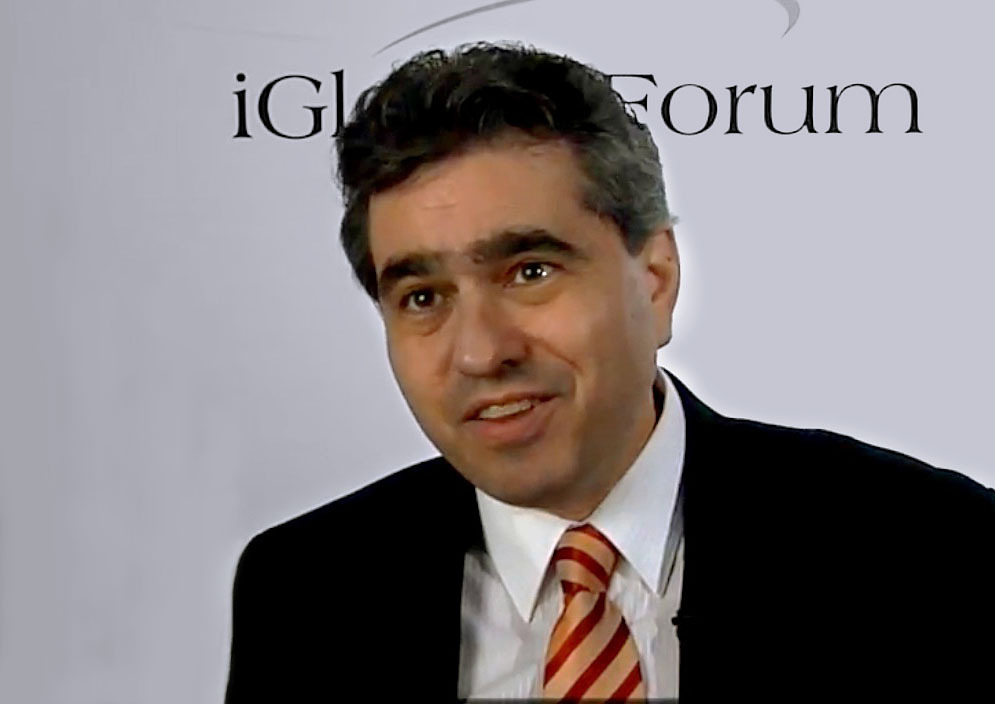 A one-day forum focusing on macroeconomic trends and their effects on real estate investments and developments within the healthcare sector, this Summit was unique in that it merged healthcare leaders, developers and architects with medical real estate owners/investors, provider care companies, asset managers and healthcare REITs, as well as commercial investors and bankers.
The panel I moderated, "Supply & Demand: Lending to New Construction & Development," tackled topics such as "Where are healthcare providers finding capital to fund new projects and handle new found demand?" and "Does specialized construction affect the medical needs of expanding areas?"
The panelists, Patrick Duke, Management Director of CBRE Healthcare; Neil Carolan, Senior Vice President – Development of Rendina Companies; and, Hilda Flower Martin, Principal of Revista, engaged in a rousing discussion covering topics from "Are partnerships between physicians and providers helping to understand demand of newly insured patients?" to "How does today's MOB differ from five years ago?" and more.
We utilized a series of charts
analyzing
current Ambulatory project trends throughout the country, with a focus on the Northeast Region.